Life Doesn't Come with a Handbook
We find our way in life and make mistakes and learn from them. Sometimes we find a trusted person to give us guidelines that act as shortcuts to get where we're going. Other times, and I fall deeply in to the category, we insist on learning the hard way.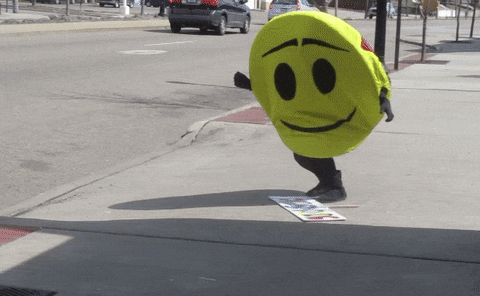 At work, however, we're part of a team and it is important to know the rules. Employees need to know that policies are consistently applied and that they are treated fairly. There can be dire consequences to learning the hard way and we all know how damaging Career Limiting Moves can be to climbing the corporate ladder.
We like to have confidence that our employer has done their research and understands and abides by the current laws regarding our rights and responsibilities. Not many employers leave legal liabilities to chance either.
For these reasons and more, the Handbook remains the cornerstone of any organization. It's not all drudgery and rules. Modern handbooks contain the soul of the company in sections dedicated to the reasons behind its foundation, the story of its founders, the mission and vision statements and core values to name just a few.
In fact, the trend nowadays is to forgo the repetition of mandated legalese related to seldom used leaves that can add up to 30 pages or more and direct employees to their People & Culture leader should they find themselves needing to discuss a bone marrow transfer or attend a child's school counseling appointment. Manager training is even more important if this is the case in order to ensure employees are not being denied time off.
If your Handbook is more than a year old, it's time to review and update accordingly. Lawyers do not corner the market on this process but it is extremely important to have a review by a competent HR professional. When it is all said and done, be sure to celebrate the roll-out of your handbook with an all-hands meeting to allow for Q & A and follow-up. This type of Employment Handbook benefits everyone involved in the employment relationship and should be seen as a reference tool for understanding the guiding principles behind the day-to-day.
Now if someone would just provide me with the handbook to my smart t.v.!